ANNOUNCEMENT: the date for the 10th Edition of the MALLORCA Olympic Triathlon 2022 is Saturday May 28 2022, the day before the start of the BEST Fest week (our great Open Water Swim Festival!).
Dear all,
It is with great regret that we have taken the decision to postpose the Mallorca Olympic Triathlon 2021. The reason we have taken an early decision is because we want to give our triathlon community clarity about this year's event and the pandemic is still causing too much uncertainty for us to be sure we can run the event safely and in the way we would like to.
All entries will be moved to the event in 2022. We know this is disappointing but for many it will not be unexpected. It is almost impossible for us to plan the event with our volunteers or put the logistics into place in the current climate.
There is nothing you need to do. All entries will be valid for next year's event and we will keep you updated through our usual channels.
Keep safe, keep training, and we will see you at the BEST Centre, and at the Mallorca Olympic Triathlon next 28th May.
---
Stay for BEST Fest!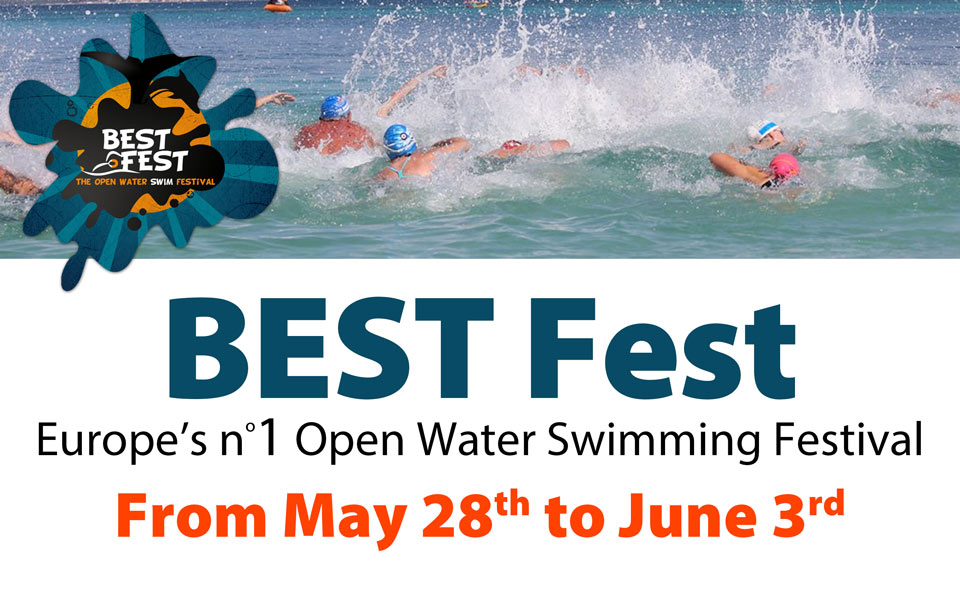 Swim the 5K BEST Fest race on the 29th!
or stay for the whole BEST Fest!
25% off entries for anyone signed up to the Mallorca Olympic triathlon.