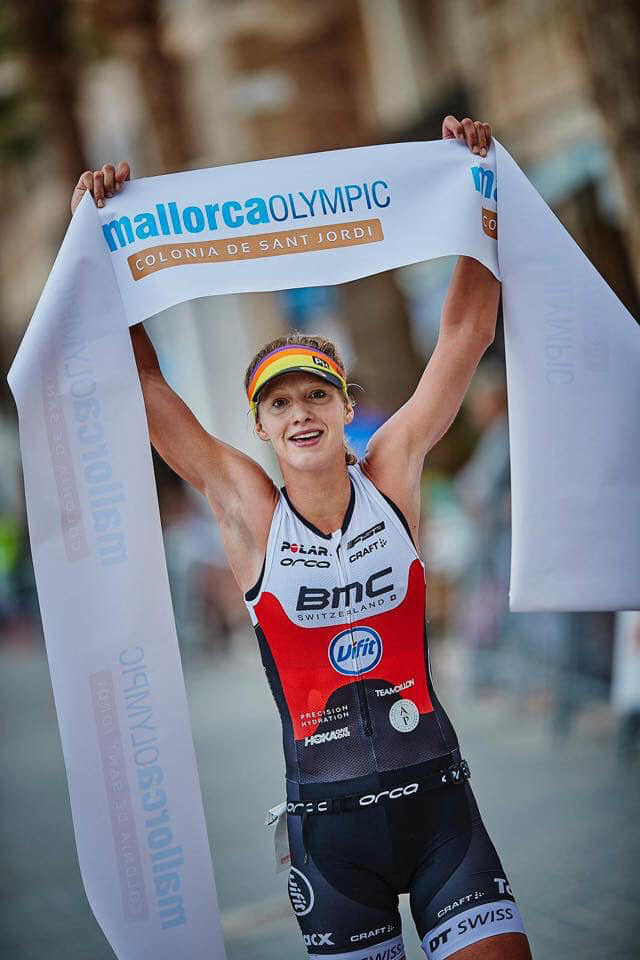 Thank you all for participating in another great event with a fabulous weather!
Next year will be an special edition, it's our 10th Anniversary and we want to celebrate it with you all. The date will be Saturday 2nd May 2020. Don't miss it!
Congratulations to all the participants of this year's edition and we look forward to seeing you next year at the paradisiac town of Colònia Sant Jordi, to celebrate another great sport event.
2019 Results: Overall Results – Relay Results
MALLORCA Olympic Triathlon Clinic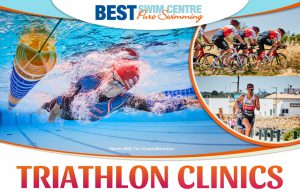 Join us for our MALLORCA Olympic Triathlon Clinic and prepare the race in the BEST way!