THANK YOU to everyone who took part in a fabulous Mallorca Olympic Triathlon 2022 which was won by Spain's Pablo Dapena from the BMC Pro Triathlon Team and Henrika Parviainen from Finland.
The date for next year is planned to be Saturday 27 May 2023, and will be followed by the BEST Fest, the week-long Open Water Festival. As soon as the date is confirmed, we will let you know through our social media channels and open the registrations.
Stay for BEST Fest!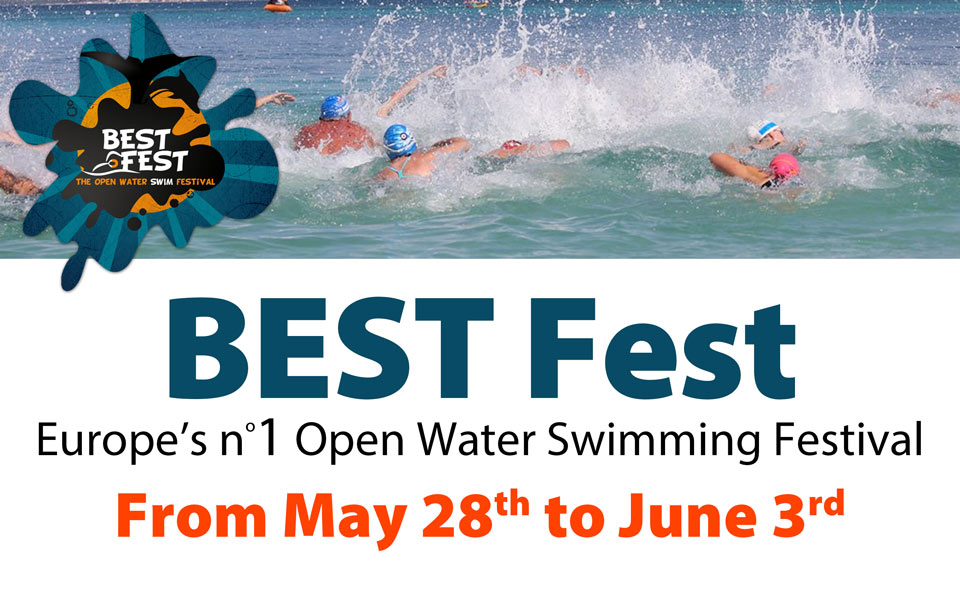 Swim the 5K BEST Fest race on the 29th!
or stay for the whole BEST Fest!
25% off entries for anyone signed up to the Mallorca Olympic triathlon.